17 Jul

Keep Your Feet ClimaCool This Summer #FPF

Let's face it. Crocs are pretty rad.

Stay with me on this one. There's a reason those shoes have been so successful. Comfort will trump fashion 4 out of 10 times. So for those 6 others. Adidas has your answer for a "cool" aquatic shoe.
The Adidas ClimaCool Boat Shoe. These seemingly ordinary looking shoe has the looks and the functionality you need to stay cool this summer. Go from the boat to the beach to get some froyo all in one great shoe. Gone are the days of bringing an extra pair of shoes to the beach. Worrying about if your slippers(flip-flops) will slip off or break while you're out and about. These are probably my favorite shoes to wear for summer activities involving water. What sets these apart other than the super breathable mesh is the ventilation holes on the bottom. Any fluid just drips right through them helping your feet stay cool and dry. If these interest you, they're available for men, women and kids. Just call our stores to order a pair.
What are you waiting for?! Grab a pair and go hop on a boat!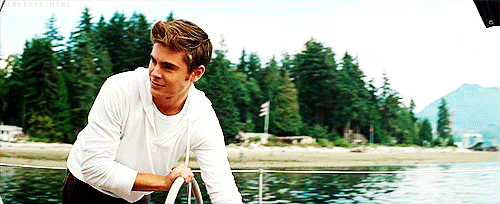 Here's the veggies;
360-degree climacool® ventilation.
climacool® upper for maximum breathability
Open mesh upper for maximum ventilation and drainage
EVA tongue top for comfortable fit
Stretchable heel insert for optimal fit
TRAXION™ outsole for exceptional traction in wet and slippery conditions; NON MARKING rubber outsole