14 Jul

To Be A Champion. One Must Have Moves On and Off The Court

When you're a newly crowned Wimbledon Champion. You can almost have anything you wish. This year, Novak Djokovic won 4 sets over Roger Federer. Shortly after the match the Djoker slightly hinted to an ESPN reporter that he would want to dance with 21 Grand Slam Champ Serena Williams(whom also won the womens division).

Later at the Wimbledon Champions Ball held at the All England Club. Novak got his dance. It set the media on fire! With those sweet moves Djokovic should be in the next Step Up film.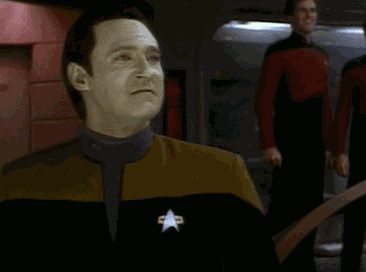 As a bonus for today. BBC sport's vine account caught an interesting moment after the ceremony.
Just call me "TNT" because I know drama.