21 Aug

Fade To Winter

If there's anything out there that hypes me up for the winter. It's a solid edit or upcoming film. Sometimes we get a trailer that just gets the blood pumping with excitement.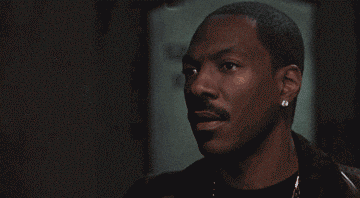 MSP Films, the production powerhouse behind MCCONKEY and DAYS OF MY YOUTH, is proud to present FADE TO WINTER. Featuring jaw-dropping action from Alaska, Iceland, British Columbia, Japan, Colorado, Italy, and New England, this film captures the spirit of nine skiers who go to great lengths for the sport that they love. Starring Markus Eder, Bobby Brown, Michelle Parker, Mark Abma, Tanner Rainville, Aaron Blunck, James Heim, Sean Jordan, PK Hunder, and others.
Get stoked!

FADE TO WINTER official trailer – 4k ultra high definition from MSP Films on Vimeo.