09 Sep

Who's Ready For Winter?

Going around the net, it seems to me that people are starting to get the winter itch. Ski/Snowboarding edits are starting to pop up, new gear and goods are hitting store shelves. Even our own workshop is starting to see some skis getting ready for this season.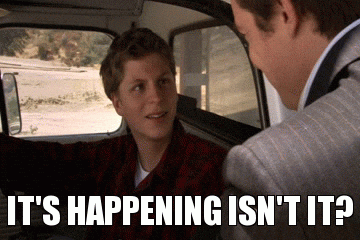 Many of us here in the PNW can't wait to put last seasons worst ever winter behind us and look to this year. Many meteorologists are predicting a really strong El Nino again. That's great news for Cali residents and people in that region. Up here. It sounds too much like last year. I'm not the type to just write it off as it sounds. I've been doing some digging around about this so called Super El'Nino that's expected to rear its ugly head soon.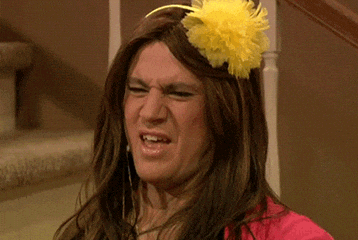 Thankfully, this seasons looking a little more promising regardless in which method of weather forecasting you believe in. Personally I like the Farmers Almanac outlook better. Although there are many other optimistic winter reports out there.