26 Nov

Turkey Day Weekend 2014 Online Specials!!! GOBBLE! GOBBLE!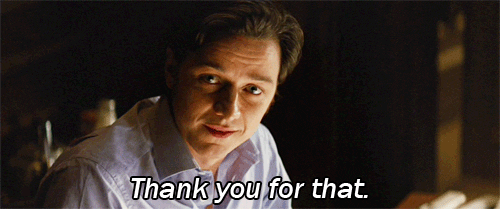 We're so thankful to be part of such a wonderful community of outdoor sports enthusiasts. Thank you all for your support over the years. Hopefully everyone will get their fair share of turkey and stuffing. Now it's time to get to the nitty gritty!
This Thanksgiving Weekend (Thursday 11/27 – Monday 12/1) we will be offering the following 2 ONLINE ONLY specials.
So you can shop while in a mild Tryptophan induced coma.
Numero uno! (1) Free upgrade to USPS Priority Mail on all Clothing orders!
Number dos! (2) Extra 10% added to a Gift Card purchase of $100 or more!
Here's how to get your goodies!
For the Free Shipping Upgrade
Step 1 – We wanted to make sure that people affected by the cold temperatures on the East Coast did not have to wait as long to receive their items
Check out as usual and use the UPS Ground shipping option on your clothing items to get FREE shipping. Make sure you provide a shipping address that can receive USPS(Postal) mail. WE'll take care of the rest!
Gift Card Offer
Step 1 – Visit the Gift Card page and purchase your gift card(s).
We'll automaticallly add your 10% when activated. Boom that's it!
Now just sit back, relax and take a little tour of our site and grab a little something for yourself. Because why not?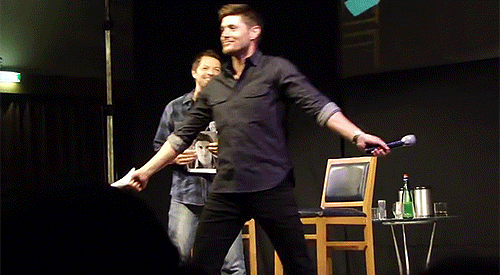 THE FINE PRINT: This offer is not available in store. Our retail elves will not have access to the magical gift cards that add more money.
Gift cards can only be redeemed in store or by phone. (Sorry, We're working on a solution) If you'd like to place a phone order give us a ring at our Alderwood location (425)778-3616. All special gift cards will be sent from that location.
Gift cards do not expire, although they can not be replaced if lost or stolen unless you know the full gift card number. So please treat them like cash!
Thanks again so much for all your support and Happy Shopping!
This promotion runs through Cyber Monday 12/1/14