03 Dec

California Shop Robbed of 25 Thousand In Merch

It's never fun to share this kind of news.  Especially from a new shop.  The Soul House Project's shop had their windows smashed and bad guys made away with over 40 skis and boards.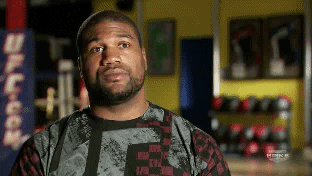 It happened on Nov 20th just 9 days before their grand opening on the 29th.  Local police think it was a more than 2 person job based on the scale of what was taken.  The crooks managed to get all the high end gear ranging from Lib Tech Travis Rice boards to Burton's Barracuda and some Moment Skis.
If you happen to see any shady new boards/skis on ebay or craigslist being sold from that area contact the owner [email protected]
Local small shops gotta look out for one another.