13 Feb

Featured Product Friday

If you've been following us this week, which I hope you have been. You may have noticed a little trend. If you have, then 2 points for Gryffindor!
I'm going to try and do themed days for a little bit with the snow season tapering down. Plus side is tennis and wake seasons are about to pick up. Naturally this Friday's featured product is going to be geared towards the upcoming seasons. So today's item is…drum roll please….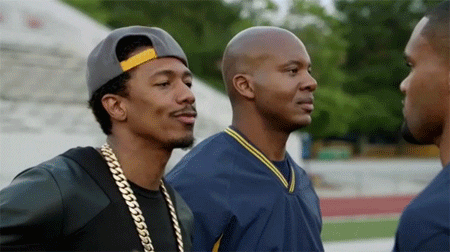 This January Head released it's newly redesigned bold Graphene XT Instinct Racquet line. This line is a beauty. Here's what Head has to say about this new line;
" The racquet's eye-catching combination of different blue and coral colors will turn heads before the first ball has ever been hit. But the bold, asymmetric design is not the only unique characteristic the HEAD Graphene XT Instinct racquet line has to offer. It features the next generation of the revolutionary Graphene technology: Graphene XT. With its 30% stronger material structure it has been engineered to optimize the racquet's weight distribution to where players need it most. As a result, racquets with Graphene XT feature a 10% better energy transfer for a higher ball speed and faster game.
Consisting of the three well-known models MP, S and Lite, the new HEAD Graphene XT Instinct racquet line introduces the new model REV Pro. Featuring a softer feel with less vibration, the racquet's shorter length allows for greater maneuverability at high power level. In addition, the new model offers the innovative adaptive string pattern (ASP), which allows the player to exchange the grommet set and choose between a 16/16 pattern for more spin or the 16/19 pattern for more control."