10 Feb

Tennis Tuesday!

In addition to Wake Up Wednesdays, we're going to start rolling out "Tennis Tuesday's". Our shops offer full service for all your tennis needs, whether you need a racquet restrung, new shoes, laces or even giant novelty tennis balls. If you're in the Washington area, come on by and see what we have to offer. Okay, sales pitch aside, every Tuesday I'll be bringing you tennis news of some sort while the tennis season picks up. To get things started here's a little fun fact. Did you know that a tennis ball can not be crushed even with 100,000 pounds of pressure? At about 5 seconds into this gif you'll see what I mean. Last April GE opened it's doors of their laboratory to show the world how they test advanced materials. It's pretty neat to see things get smashed and melted.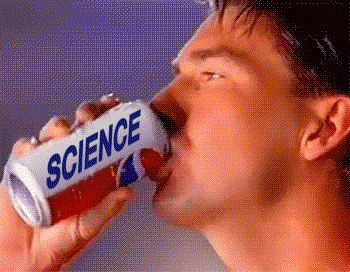 YEAH! Science! Drink it in!
Here's the rest of the video if you'd like to see more.