20 Mar

#FPF Let's Get Fishy

Wakesurfing is one of the fastest growing water sports since its first major reintroduction 15 years ago. It was originally introduced back in the 50's and 60's but was written off as just a gimmick to create a new genre of surfing. It wasn't till the 80's and 90's when a couple people looked it over again and decided to brave a new frontier.

Fast forward to the year 2015. Ronix is one of the leading wake sport companies and have introduced various types of wakesurfers to use in your quiver. We're going to focus on this one.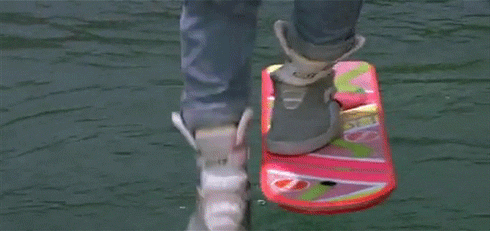 Sorry, wrong board. (still waiting on this one, should be here by October this year)
The proper board is the 2015 Ronix Koal Fish WakeSurfer
So as Paul O'Brien(Founder of Ronix) puts it. "if you're to only have one koal board in your quiver, it would probably be the fish."
And with good reason. It's the perfect all around board for all levels of surfers.
Here's the meat and potatoes;
– Machined EVA top deck with built in tail wedge
– A fast rocker line, with a hard edging/stable profile and rail design
– Surf specific 2.9″ bottom mount fins
– Surf constructed – lighter, faster, more buoyant, and yes more fragile (handle with care)
– Epoxy Construction – harder resin equals a stronger board
– The soul of surfing is ridden by the former WWA World Champion Dean Smith and WWA National Champion Adam Errington
So if you're chasing that Endless Summer where there are no ocean waves and your soul is feeling broken. Grab a Ronix Koal Fish.