23 Mar

Return of The Skifi.

If you get that caption, 2 points for you!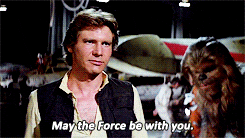 Juho Kilkki, Ilkka Hannula and Verneri Hannula are at it again. This time feeling a little more Wes Anderson ish to me. Maybe I just watch too many films. Never the less, these boys are still entertaining to watch. They've gained a few new editing and Frisbee tricks to show off in this quick edit. It's like watching kids who've never had a chance to play in warm weather in their natural environment. They have so much creativity and originality its awesome to see where this group of young men are headed.
This is the second time I've written about this group. Here's the first time. Skifi post.
Now sit watch and enjoy!