04 Mar

Wake UP Wednesdays VI

If you're anywhere near my age(Which I don't know if I've ever posted on here). But none the less, listened to any hip hop near the late 90's you might right off the bat recognize the song in this next edit.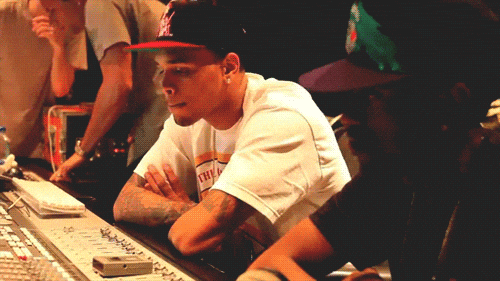 Which the moment I hit play I kinda had to take some favoritism towards this one. It took me right back to that age where anything was possible and my body could handle any kind of physical abuse thrown at it. Steffen Vollert and Felix Georgii get to spend a little weekend at Hipnotics cablepark in Antalya, Turkey. These guys look like they had a blast using a GoPro Hero 4 Silver. My personal favorite part came in at about 31 seconds in.
Hipnotication from editude.tv on Vimeo.