28 Apr

How Not To Tennis on Tuesday

So you have a bad day.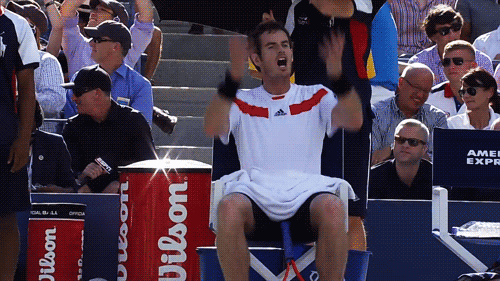 What do you do? Try your best to turn it around or throw your racquet 30 feet into the stands? Me? I usually slam my racquet to the ground then cry in my car. When playing any type of level, I was taught to always give 100% till the final whistle. Michal Przysiezny goes from bad to worse in 4 swings. Not everyone is perfect, but this is a prime example of a perfect tank. The more I watched this the more I could see the mental break down. Losing a set in under a minute while hardly breaking a sweat. So if you ever think about giving up. Look back to think about this clip and keep pushing.