19 May

5 Marvelous Tennis Courts

A court is just a court right? Not unless you have access to some of Architectural Digests resources. The above photo is the highest tennis court in the world. Located on Dubai's Burj al Arab. This grass court sits at approximately 690 feet up. So if a ball goes out of play, don't bother chasing after it.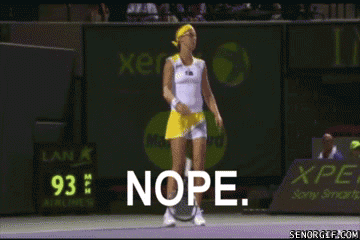 The second is probably my personal favorite. I could envision myself here sitting by the pool, book in one hand and a nice tasty beverage in the other. Then some friends I just made earlier in the day comes and up and asks to join them in a friendly match. So I casually agree. Not yet seeing what the serene Il San Pietro di Positano resort in Italy has to offer. I walk down toward the coast. Nestled just between the sea and towering cliffs. I see there, probably the most beautiful backdrop for a tennis match.


I look in disbelief as there is no way this place is real.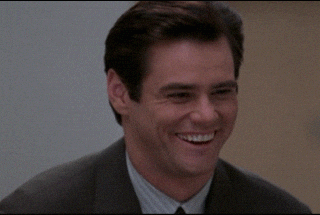 So there's 2 out of five. If you'd like to see more. Check out this slide show.