22 May

#FPF Off Season training? Need Some New Shoes?

We all have our certain ways we get ready for the winter season. Some of us even train year round. I don't know if you've ever heard of this intense workout? It's called crossfit. Don't worry. If you have, you already know you think what's about to come next. The typical "I did this, blah,blah, wod, blah, blah".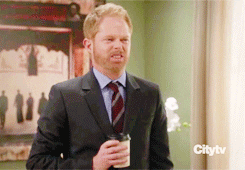 I'm not harping on crossfit. I'm actually about to let you guys in on a little secret. Nike is now on the CrossFit bandwagon and starting to make some waves in that market. Reebok Nano has been the king in that club for sometime now. But this isn't about them. It's about Nike's new MetCon shoe.


No matter where you look, these shoes are usually on back order or hard to find. We were able to get our hands on a pair, I tell you what. These shoes live up to all the hype that surrounds them. I know we're not usually a "fitness" site or shop. But these shoes will make your workouts a little more tolerable. It doesn't have to be crossfit, but that's what these shoes were designed for.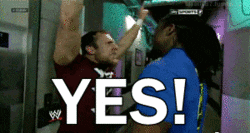 Here's the veggies;
Abrasion-resistant mesh material for improved airflow and durability
Rubber along the midsole adds protection during rope climbs
Flywire cables provide lockdown support throughout midfoot
Flexible forefoot grooves allow for natural motion
Drop-in midsole adds stability and all-over support
Flat heel is firm and adds stability for lifts
Full-length rubber outsole delivers excellent traction
If this is a shoe that interests you, call us at our Bellevue Location and let us know you want it in store.