12 May

Monfils Should Be In The Next Expendables Film

They don't make commercials like this anymore. French tennis star Gaël Monfils use his ASICS GEL-Resolution 6 to showcase some of his remarkable tennis skills in the new Asics commercial. Watching this did make me a little reminiscent for that old American Gladiator show. I definitely would not be surprised seeing Gael in a quick cameo in the next Expendables film(Stallone I'm looking at you!).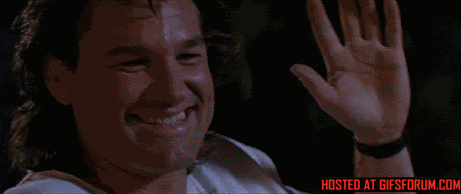 Maybe we can set up a course like this in our shop.