21 May

The Tennis Court of The Future?

On the coat tails of Tuesdays post. Here's another Tennis Court story.

Imagine watching your favorite players on the court. You pause to look up at the sky and noticing something familiar yet strange.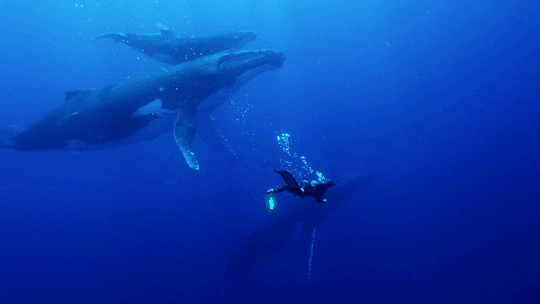 This is what Polish architect Krysztof Kotala has in mind. Something different. Something unique. It's an underwater tennis court. He and his firm(8+8 Concept Studio) have already made multiple mock ups to be placed just off the coast of Dubai. The Bleacher Report was nice enough to share some of the proposed designs.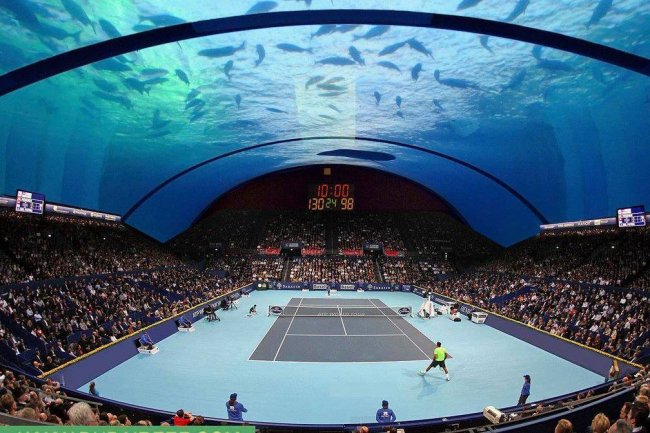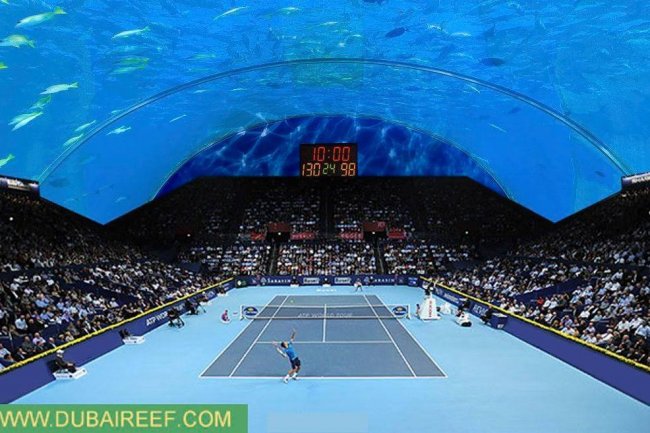 Is it just me? Or is Dubai becoming some sort of Fantasy Island where all your wildest dreams came come to fruition?


Don't get me wrong. It's awesome. I would like to see some of these things be brought closer to home. Either way, underwater anything you can sign me up for it.