05 May

When Tennis and Music Coexist…..It's a Beautiful Thing.

I don't know how in the world I never saw the original(shortened) music video to this song.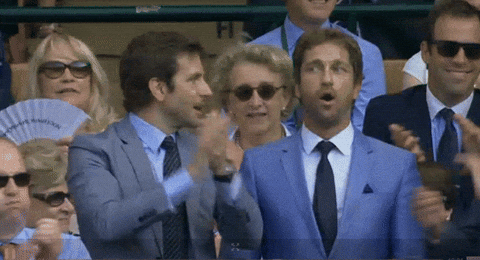 It's a few years old now but it reminds me of fun times that I've had with friends and Trident gum. Upon first seeing this, I turn to Jin and asked if he'd seen this epic video. He slapped me across my face and said "Where have you been?". Just kidding, he never did any of that. He actually pointed out that the artist Martin Solveig is actually a pretty big tennis fan. So naturally he got some of tennis biggest names and put them in his music video. Remember when M.T.V played music videos? Pepperidge Farm does. So here it is. A super catchy song and an epic video to match.