19 Jun

Another Smart Option For Tennis Players

Looks to me like there's a smart device revolution upon us. A couple weeks ago there was the US release of the Sony Smart Tennis Sensor. Now there is a watch. Not like the Apple watch or other wearable devices we've grown familiar of. This Pulse Play watch is tenniscentric. I think I just made a word up? At the time of this posting there is just about a week left to help fund this device.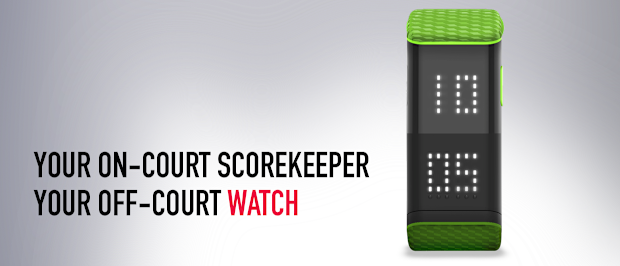 It's pretty neat so far. You'd use it like a normal watch everyday. Although the kicker is that it's connected to the tennis world. It'll keep your score for you and your opponent, find other players at your level nearby. Along with scores of features it's almost hard for a tennis fan not to feel that they need this in their life. Much like I do as well.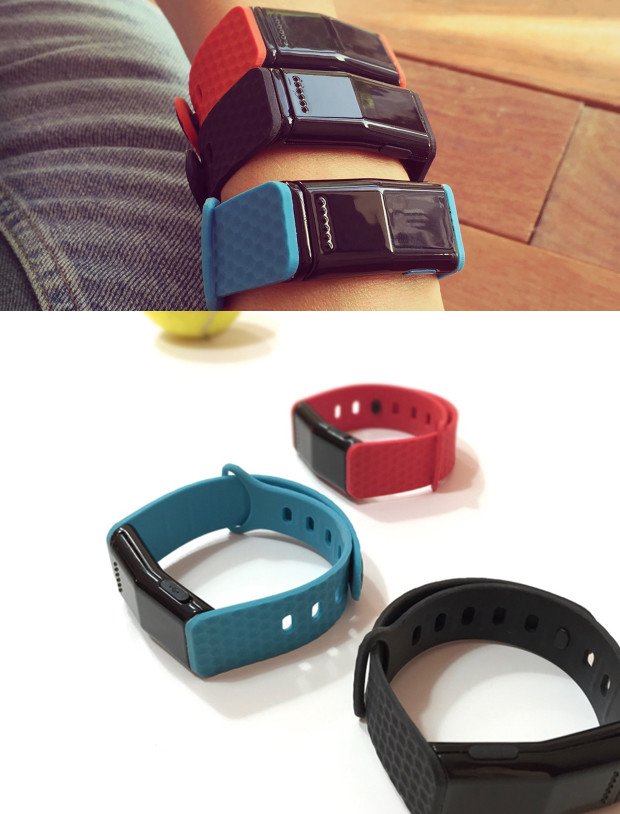 This is a crowd funded device that could be worth the investment. If you want to see more information about the watch, click here.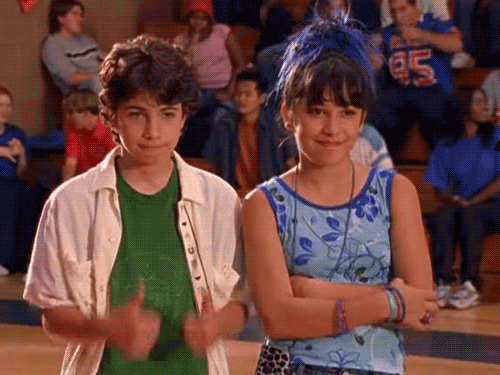 We have no affiliation with this project. I just came across this and thought it would be a cool gadget for tennis players to try out.