05 Jun

Bowties Are Cool #FPF

I may have a personal affinity with bowties due to one of my favorite shows. If you get that reference then 2 points for you.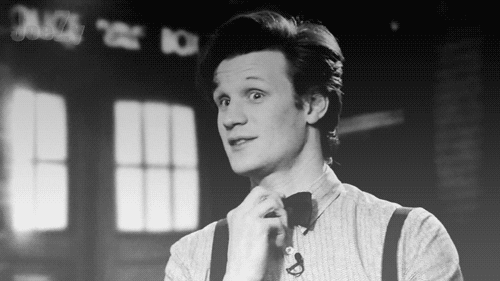 With that aside. While I walked around our Ronix Proshop, I spotted a beautiful glossy white board outshining all the other vibrantly colored boards. I took a closer look and noticed a small black bowtie that had "Hello" printed above it. Simple and bold all at the same time. I turned the board over to take a look at what design I'd find underneath. There is a solid matte black with a simple R and printing of a penguin saying "My name is Bill" Another bonus you'll find is that the top layer glows in the dark! GLOWS IN THE DARK!!! How cool is that?!
This years Bill Board is ridiculous, faster than all the previous Bill boards from the past. It sits higher on top of the water giving it more contact on the water then any Ronix board. Being higher on the water pushes the tail up creating less resistance giving the board more contact with the water. Also with more top water momentum, it's going to make it easier on your body because it creates less resistance therefore giving you more stamina giving you the energy to perform.
Here's the Veggies;
Suction Cups on the top deck increase the connection with the boots for added board response
G&R Technology – Grip and Release channels have all the traction you need for boat or cable riding without creating unneeded resistance with the water
A more vertical sidewall pushes the tail out of the water for improved glide speed
New reduced rockerline height – common misconception is that you need added rocker forincreased lift – this rail design and rocker naturally carries more forward momentum
Thin profiled shape – creates more overall energy and added rebound off the wake with softer more landing
4 fiberglass 1.0" fins & 4 fiberglass .8" free agent fins