25 Jun

Djokovic's Tennis Secret Unveiled

The WSJ wrote up a fabulous article exposing Djokovic's secret to his phenomenal play.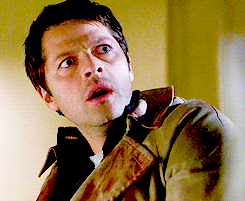 I know right?! Maybe you too can now play at the high level of all the pros. It really doesn't take much. Just some snow, 2 sticks under your feet and 2 poles in your hand.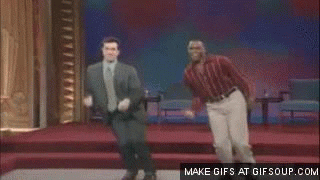 You guessed it. Skiing.
The Joker's been skiing since the age of 2. His family owned a pizza parlor at a ski resort in Kopaonik. That said. Now when you watch him play, notice how he has amazing dexterity with his hips. It's from all those years spent on a mountain.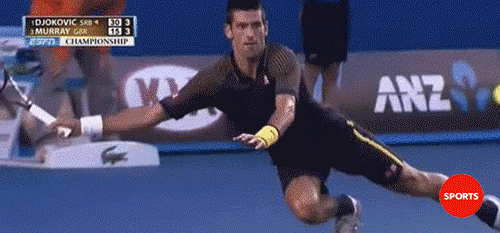 It's so cool to see how different sports play a role in shaping how you can play another. Now it makes more sense when you see people who ski play tennis and vice versa. They're like peas and carrots.
My version is the extremely shortened version of the article. Read it in full here.
Kudos to Stacey for finding this gem.