12 Jun

#FPF Look out for 12's on the Water!

It's getting closer and closer to football season. Guess who can't wait? You got it! This Guy!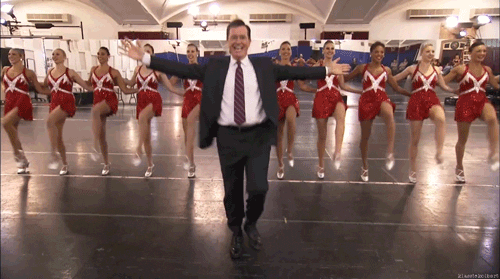 Ronix has made a phenomenal boat coat for those fans of the Seattle Seahawks, also known as 12's!

This navy and lime green(midnight blue/psycho green) hoodie is soft and warm. Features a removable hood and breathable mesh where it's needed. So it's perfect to go from an evening or early boat sesh straight to town. This is a must have for Ronix fan or the 12's. It fits pretty true to size but hoodies always feel a little more comfy when there's a little more room.
This awesome hoodie can be purchased online or at our Ronix Pro Shop.
#GOHAWKS