23 Jun

There Are "Good" Days and There are "Really Good" Days

There are those days in any sport, everything seems to go your way. The ball bounces just right, the wind may be on your side, every little thing seems to just work.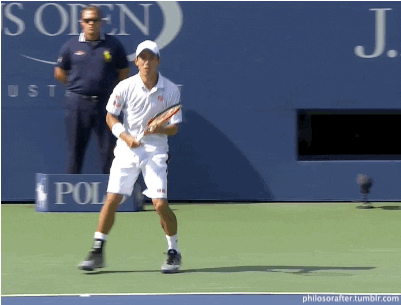 There are other days when you're on the opposite side looking in. That just comes with the territory of sports. There's a winner and a loser. It's what brings the spirit of the word competition to life.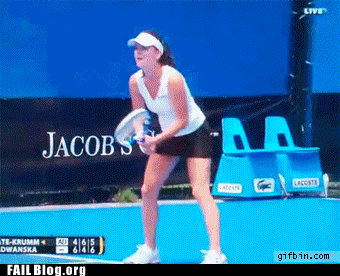 "In the zone" might be an understatement when it comes to Ivo Karlovic's 2015 Halle match against Tomas Berdych. 45 aces to be exact. More than half of his points came from service. That's quite a remarkable feat by any means. He's the first player to accomplish 45 aces in a best of three match. Karlovic had no idea of how many aces he had until after the match. I can only imagine the feeling of being that "on" during a match.
As for Berdych. It's just tough being on the wrong side of the zone. You can't almost not even get mad about that performance.