18 Jun

What Is This Sorcery?

Have you thought to yourself "what would it have been like to play tennis against a wizard back in the day?" No? Yeah me neither.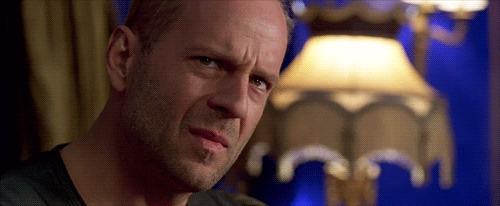 If you have, rest assured because Pablo Schurig has mastered years of magic or tennis skills to pull off some amazing trick shots. I don't even know how he did a lot of these tricks. They sure do look like a lot of fun to learn and practice.

If you want to see more, be sure to check out Trick Shot Tennis.