24 Jul

Get Extreme Tennis Play #FPF

The new 2015 Head Extreme racquets have arrived.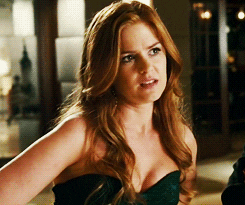 The racquet used by Richard Gasquet is quite a beauty.
The new Head Extreme has all the benefits of the Graphene Extreme MP in a heavier, stiffer version. This aggressive tour racquet provides all of the extra touch, power and massive spin you want for an aggressive game.
Some of the great features about the MPA model is the EXTREME racquet series flawlessly combines spin and power into a rock solid package and it comes to full life in the MP version. With its rounder shape and aggressive 16/19 string pattern, the racquet is the ultimate spin machine. Its special combination of weight and balance allows this racquet to be extremely quick in the air while still giving you a rock solid feeling. Add the innovative Graphene XT Technology, which puts the weight right where you need it for a faster game and an eye-catching look of flashy yellow colors to the mix and you will spin your opponent's head around in no time.
Check the veggies;
Weight (unstrung) 300 g / 10.6 oz
Beam 24 / 26 / 23 mm
Head size 645 cm² / 100 in²
Balance 320 mm / 1 in HL
Length Standard, 685 mm / 27 in
Grip size 1 – 5
String pattern 16 / 16, 16 / 19
Rec. String Tension Gravity
Get them in store by calling or our website soon!