16 Jul

Lessons From A Legend

Hyperlite and wakeboard legend Shaun Murray team up to showcase Hyperlite's Baseline Board for 2015. While the board is great for beginners and intermediate riders. Shaun Murray's input on the design helps newbies feel more confident and comfortable with riding utilizing his "less is more" philosophy. To encourage new riders Shaun put together a quick and simple tutorial on how to do a few quick tricks.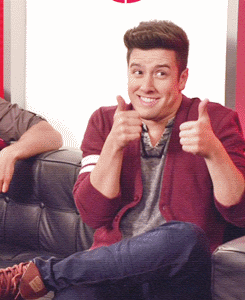 This is about as close to a personal professional lesson without actually being there in person.