13 Jul

The Only Acceptable Slow Service

BBC Brit has put together a quick scientific look at the tennis serve. Shot on location at the Human Performance Unit at the University of Essex. Toby Bawden shows us what makes makes a perfect serve. IN SLOW MOTION! Everything's so much cooler in slow motion.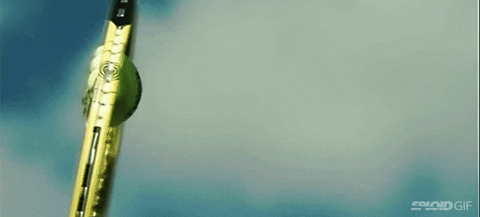 and a little bonus. The New York Times has posted a video on what it would look like to be on the receiving side of a 150mph serve. See it here.