07 Jul

The Thunder From Down Under

This year's Wimbledon has already been drama filled from the start. The 20 year old Australian Nick Kyrgios so far seems to be the hot topic from this past weekend. After being knocked out by Richard Gasquet (7-5,6-1,6-7 and 7-6). It's not Kyrgios loss that's causing all the commotion, it's how he came to it. No doubt about it, Nick is a great tennis player with some potential. He does have some growing up to do. Quickly making himself the new bad boy in tennis is either winning him some fans or losing some.

Personally I'm still trying to decide what I think of the kid. He is just 20 years old and his maturity is/has shown. This weekends match up provides exactly what he needs to work on. Kyrgios seemed to have just given up trying once he was down 2 sets.

With all the hoopla going about, Kyrgios could also face ITF fines for his behavior during that match from $25,000 us dollar up to $250,000 if he continues down his path. That is if he decides to keep playing tennis and not basketball.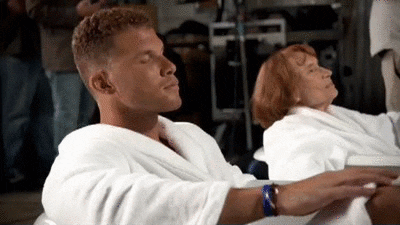 Maybe the next time we see Nick there'll be some lighting to go with all the thunder.