03 Aug

Anybody Itching For Winter Yet?

GoPro's fist Line of the Winter Award along with $20,000 was awarded to Leo Taillefer this past weekend. After watching the edit, there's no doubt they made the right choice. This edit is sick! It was actually a little more fun watching Leo get the news that he'd won. Such a humble and cool dude.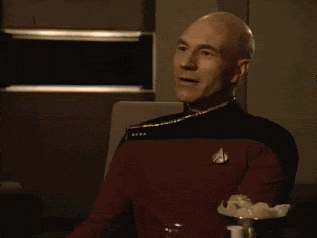 Leo has quite the background skiing Val d'Isère in France. Growing up, that was his mountain. He talked about how when he was younger he would sneak off and try and run through the canyons. Clearly he's was fairly successful at it.
With over 800 entries, Leo used his speed, technical skills and creativity to stand out from the rest. By the end of this video I was grinning ear to ear for such a deserving vid Well done Leo! Enjoy your winning and I can't wait to see more!
For more info on the contest and check out other submissions. Click here.