04 Aug

Lights To Guide You Home

If you like Coldplay and Roger Federer. Well you're in for a treat today!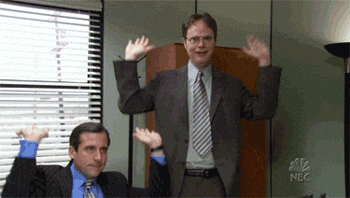 Youtube user Raz Ols created a pretty cool fan vid dedicated to Federer. It's a well edited and thought out vid. Raz states in the description "it's about Roger Federer and his quest for another Wimbledon title. It's about not giving up, not even after the toughest of defeats… because if you keep working hard, then maybe one day "lights will guide you home"."
Hopefully Roger sees this at some point and gives the kid a nice shout out for the hard work that he's put into this vid.