05 Aug

Something Different For Your Next Ski Trip

Eventually you'll tire of the same hum drum of fancy hotels and cozy cabins and start looking for something a little…out there, or unique. Lucky for us The Chalet Company in the Uk has put together a small list of highly unusual Ski Chalets.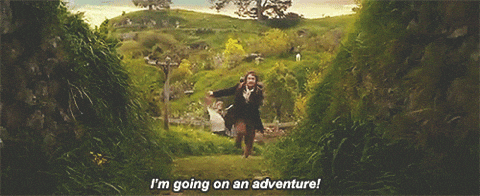 Here are a couple of my favorites. I'll put the link to the rest at the bottom. Muahaha
This would be more a starter chalet. Nothing too extreme. Still unique but not totally bizarre. Get more info about it here.
Personally I've always wanted to stay in an igloo. Now anyone can get away and enjoy a nice romantic evening. Just you, your other, some nice music, candles and a bunch of blankets to stay warm. Get your igloo here.
My third favorite is more fun than a barrel of monkeys
It's a barrel. What else is there to say? Other than it can sleep two and still have a blast. Get your barrel here.
Check out the rest from The Chalet Company here.