05 Aug

Take A Shota Way

I know, the title is a horrible pun.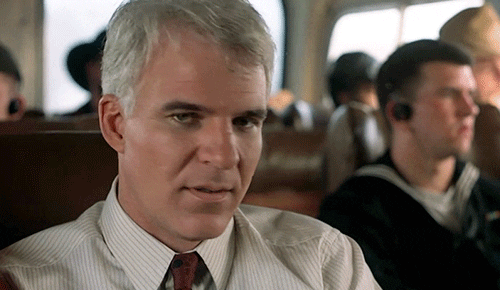 All bad puns aside. Japan's own Shota Tezuka returns home with Redbull and a trusty photographer to capture some sick footage. It's quite perfect the way Mt. Fuji just sits nicely in the background. Having spent a good chunk of his younger riding days on that lake, it sure looks like home for the young champ.
Showtime, which is Shota's nickname, has been wakeboarding since the second grade. He became Japans youngest pro wakeboarder at the age of 12. Shota really broke out in 2010. Once he became champion of the Asian Pro Tour, he quickly set his sights to bigger fish in the sea. Tezuka has gone on to become a Grand Champion. 2011 also bought rich success and many first place positions for Shota – he started the season as he meant to go on, with a win on the WWA Pro Tour Junior first stop, eventually winning the WWA Pro Tour Junior Pro men category overall. More recently, in 2013, he claimed silver at the IWWF World Wakeboard Championships.