16 Sep

2032 In The Future Everyone Will Snowboard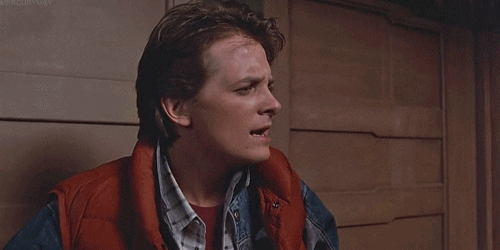 Pretty bold statement right? Actually it's the title of ThirtyTwo's first ever team movie. Releasing on October 1st, 2015. ThrirtyTwo is inviting all snowboarders all around the world to its HQ for the world premiere party. This is not a joke but a very clever marketing campaign. Clever enough that it's got the internet team contemplating a trip to LA soon. This movie will feature riders such as JP Walker, Jeremy Jones (Big Mtn), Scott Stevens, Chris Grenier, Joe Sexton, Chris Bradshaw, Frank April, Dylan Thompson, Brandon Hobush, Spencer Schubert, Toni Kerkela, Benny Urban, Dylan Alito, Johnny O Connor, Jordan Small, Kas Lemmens, Dylan Gamache and friends.
Check out the trailer
If you plan on making it down to LA or are already in the area. Here is where you want to go!
2032 Winter Kick Off
Date: October 1, 2015
Address: 26921 Fuerte Drive
Lake Forest, CA
Schedule:
• 6 p.m. – 8 p.m. – DJ Matty Mo starts playing music, a festival village with 25 of the best brands in snowboarding, food trucks and the beer garden open up
• 8 p.m. – World Premiere of "2032"
• 9 p.m. – Live show by The Faction