23 Oct

Travis Rice & Dan Adams Go Snowmobiling

If you're a fan of great ski/snowboard films, chances are you've heard of "Art of Flight" by Redbull Media House and Brain Farm Digital Cinema.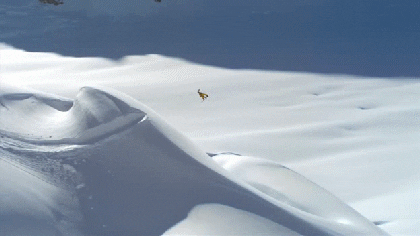 That film is easily one of my favorites to watch and get amped up for a day on the slopes. Lucky for us, Brain Farm teamed up with Travis Rice and Dan Adams to take us around the snow covered hills deep in the B.C. back-country. Join the two for an epic reunion as they shred on boards and attempt new tricks on Polaris Snowmobiles.