16 Nov

How Do You Think You'd Do Against Federer?

Top Tennis Training's YouTube page posted a practice session with Roger Federer last week while he was prepping for the ATP Finals in London. The angle they used for a camera quickly put me in place of how I thought I'd do against a pro. You'll notice pretty quickly the speed difference of the trainers vs. Federer's volleys.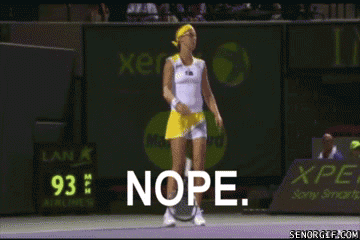 Quite amazing to be honest. Towards the end of the session you get a little sneaky surprise.