24 Dec

GoPro and Travis Rice Make The Holidays So Nice

Happy Holidays! Hope everyone has a safe and happy holiday weekend. To tide you over till we get back to work on Monday, here's a released then unreleased GoPro edit featuring Travis Rice and friends.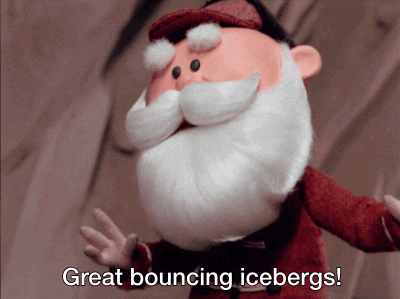 Looks like a blast to shred down Jackson Hole with one of the industries best. Please note this is a hidden link. Be mindful when sharing and thank you to the user who was able to upload it before it got taken down.