08 Dec

It's Starting To Look Like Winter in The PNW

There have already been a couple good storms that hit the West Coast. I don't think anyone has missed the snow as much as the people up in the PNW. Last year was one of the worst seasons in over 40 years. 40 YEARS!!!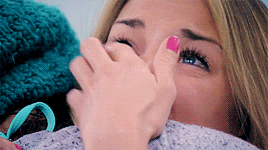 This season is starting to look a lot more promising and I feel like Joachim Veit's GoPro edit captures exactly how the PNW will feel once they hit the slopes.