09 Dec

It's Summer Somewhere

Redbull takes us out to Cleopatra Pool in Hierapolis, Denizli with wake skater Brian Grubb. Located in Turkey, this geothermal pool makes for a perfect day in the water. Legend has it Marc Anthony presented this pool as a gift to Cleopatra which was later ruined by an earthquake.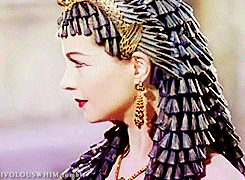 Many of the columns toppled over giving it one of it's nicknames the Antique Pool. Those columns still rest on the pools bed today allowing visitors a chance to swim among these giant artifacts. At first I thought that Redbull was disrespecting a little piece of history, but as it would be, the pool is already a popular tourist attraction and they've installed an artificial feature while maintaining the pools integrity.
There's not a lot of crazy tricks to be done with such limited resources. Grubbs does his magic with what he has. I am definitely putting this place on my bucket list!