16 Dec

The Magical Candide At It Again

Who needs snow? Candide Thovex sure doesn't. The french skier hits the slopes once again for a jaw dropping ad with Audi. Half of me believes this entire video is real and another part thinks there was some movie magic involved.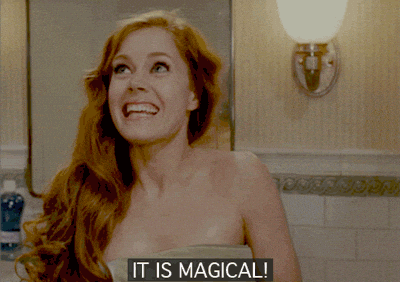 I'll have to get down to the bottom of it somehow. For now, check out this wonderful short vid in all its non snowy glory. Filmed in Megève, France this does almost have the same feel as Candide's "One of Those Days" edits.