05 Feb

How To Spend Your PowDay

It's Friday! Call out sick to work and hit pow anywhere you can find it.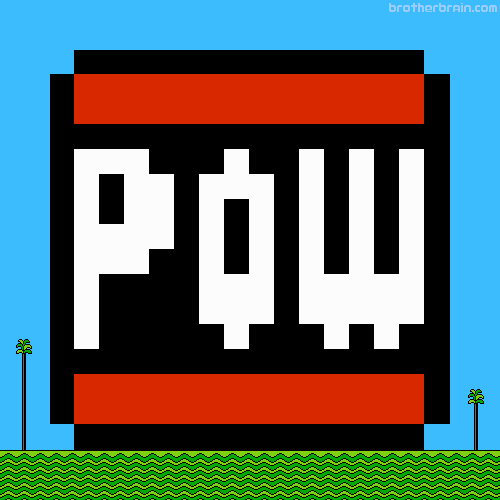 YouTube user Michael Lencioni aka LencProcuctions posted a pow day edit worthy of just that. Winter is still a far ways from over for us this year. Watch Michael as he goes shredding through some of that good good. Shot at Stevens Pass here in the PNW's own backyard, let's see if any of the locals can guess what runs Michael is on.

I hope everyone can have as much fun on the mountains as this guy did this day. Keep spreading the stoke bud!