26 Feb

Just One Of Those Days

Candide Thovex is back with his final installment of his "One of Those Days" trilogy.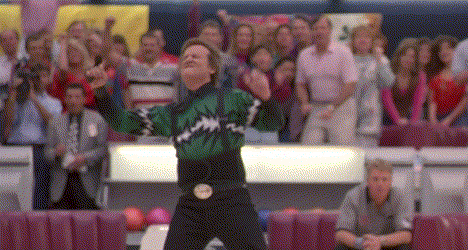 Picking up where part 2 left off, Thovex continues his run down the mountain hurdling bikes, ponds, helicopters and more! I feel this video really needs no introduction. If you haven't seen this yet, where have you been??!!