29 Feb

Little Stokes

Let's start your Monday off right! Nothing is more adorable than little kids skiing or snowboarding. Neko Reimer takes it to a whole nother level. In this video he's only 8 years old. Shot at Red Mountain Resort and Big White Ski Resort, Neko shows us what he can do.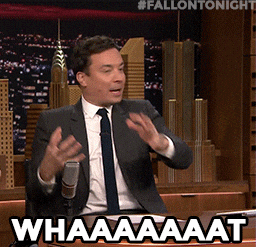 Now at 9, his skills have already started to mutate into some sort of X-men like power. With his advanced skills and support his family gives him, I wouldn't be surprised to see this kid win a few gold medals in the future. Keep up what you're doing Neko! I'm rooting for you!
Neko Snowboarding 2015 8 Years Old from Neko Reimer on Vimeo.