28 Apr

You Say Tomato, I Say Tomatoe

Youtube user Raz Ols pulled together some funny tennis points together and created a video. While yes some are funny, something different came to my mind. The words resilient and competitive. What these athletes have shown is how hard the compete for each and every point and are not willing to give up at any moment. That's probably one of my personal favorite aspects of tennis. Granted watching Gael Monfils run after a ball with no racquet is hilarious, it's also a perfect example of drive and competition that most professionals forget about. So let's take that competitive spirit and apply it to as many things as you can today.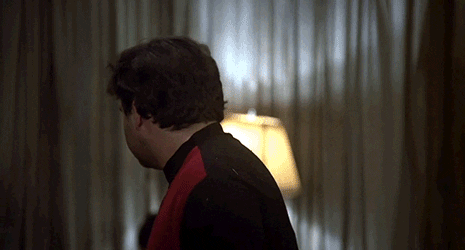 Great job of putting the video together Raz and keep them coming!